"Creating Electromagnetic Safety and Harmony in Home Body and Being".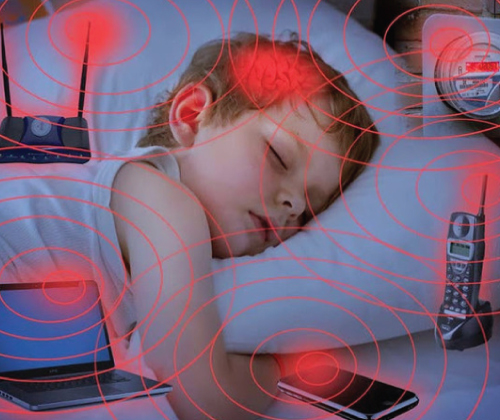 We specialize in the restoration of home, office or healing center/clinic to ensure you are EMF (electromagnetically) safe and in harmony with nature. Learn More.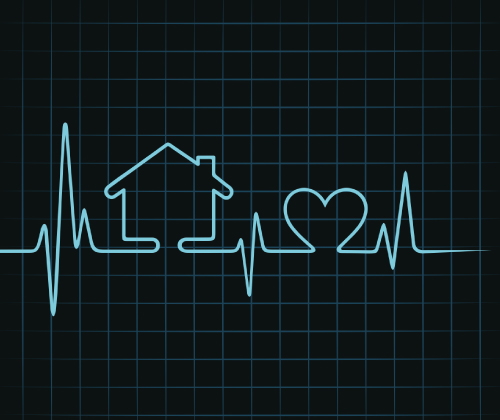 Schedule a consultation with Neural Vitality Networks. We'll help you develop the strategies necessary to protect yourself from the increasing levels of electro-pollution in our environments. Learn More.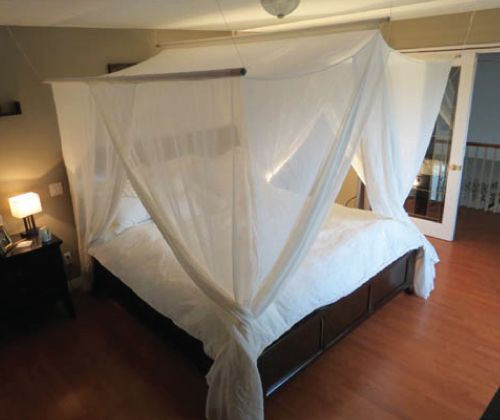 Shop our online EMF Store for all your product needs to help protect you from EMFs. Our featured products are offered in partnership with Safe Living Technologies. Enter code NVN-05 at check-out for a 5% discount. Learn More.
Schedule an EMF Consultation today!
Schedule a telephone consultation with Riun Ashlie, Certified Electromagnetic Radiation Assessment Specialist (EMRS).